I made my very first Design Team!
I have the extreme pleasure of joining a new site! There is a WONDERFUL group of ladies there who have welcomed me with open arms!
We have our first month of challenges up and an AWESOME prize being offered for the month! Come
join us for all kinds of fun!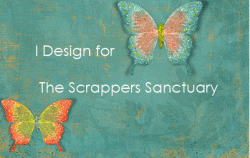 Hope to see you there!